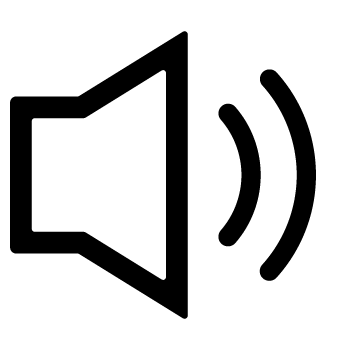 welcome to the proverb forecast service ・ welcome to the proverb forecast service ・ welcome to the proverb forecast service

Coal

Petroleum

Gas

Other fossil

Solar

Wind

Hydro

Other Renewable

Nuclear
Photons fall, panels aglow,
to the town, energy will flow.
Energy Proverb Net imagines a world where community members develop new proverbs inspired by old sayings about weather, making it easy to remember energy`s ebbs and flows.
Tune in below to hear live readings depicting the diverse energy landscape of the British Isles.